Work benidorm Ibiza jobs FK IT PARTIES.
The best 18to40s modern travel and activities company.
YOU are now working with the best.
What are you doing?
CHANGE YOUR LIFE
Don't look back.
GET THE BEST OUT OF YOUR LIFE
WORKING WITH FK IT PARTIES
The most common question asked by everyone we come across is "Do you have any jobs?" I would love to have your job.
We have to agree, It really is the BEST JOB IN THE WORLD.
As seen on BBC1, CHANNEL5, ITV, SKY1 and so many more worldwide TV stations.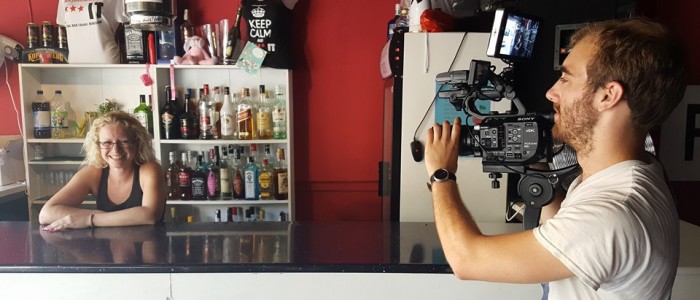 F

***

IT & WILDSTYLE WORKERS ACCOMMODATION.
Different resorts will have different systems in how our Company Workers Accommodation works.  We are here to help you get the best out of your Dream Life working with FK IT PARTIES.